---
Introduction

Design experiment conducted from Art Center College of Design to form a collaborative project between two companies with unique design languages of their own. Overall project was inspired by the rebirth of the new 2021 Land Rover Defender and its design language.

I worked with Randall Smock, a faculty from ACCD to research and refine the design in a 6-week schedule. Further prototyping through 3D printing has been completed outside of the facility.

My Role: Design Lead

People Involved: Dong Hye Kim, Randall Smock

Timeframe: 6 Weeks



Skills:
Product Development
Target Customer Research
Design
CMF
Prototyping

Tools:
Adobe Photoshop (Image editing)
Adobe Illustrator (Layout)
Blender (Modeling & Visualization)
Keyshot (Material Visualization)
Rhinoceros (Refined Modeling)
SLA Printer (Prototyping)


---
Problem

Customer profile with an active lifestyle requires a speaker that's rugged, yet also premium and convenient to use with simple controls. Premium materials such as metal are rarely used in outdoor products as it cannot absorb hard impacts like rubber or plastic. How can a premium speaker support an active camping lifestyle?


---
How can a premium speaker support an active camping lifestyle?
---


M


Goal

Design a speaker that is both premium and rugged through its design language and its functionality.





---
---
Ideation
Form follows function. The overall structure and usability of the speaker was inspired by suction cups on grab handles. Since light-camping happens near vehicles, the idea was to create a speaker that could attach to any smooth surfaces like window panels to amplify the bass through a larger material. This approach allowed the speaker to provide a larger and more amplified sound for a large outdoor.
---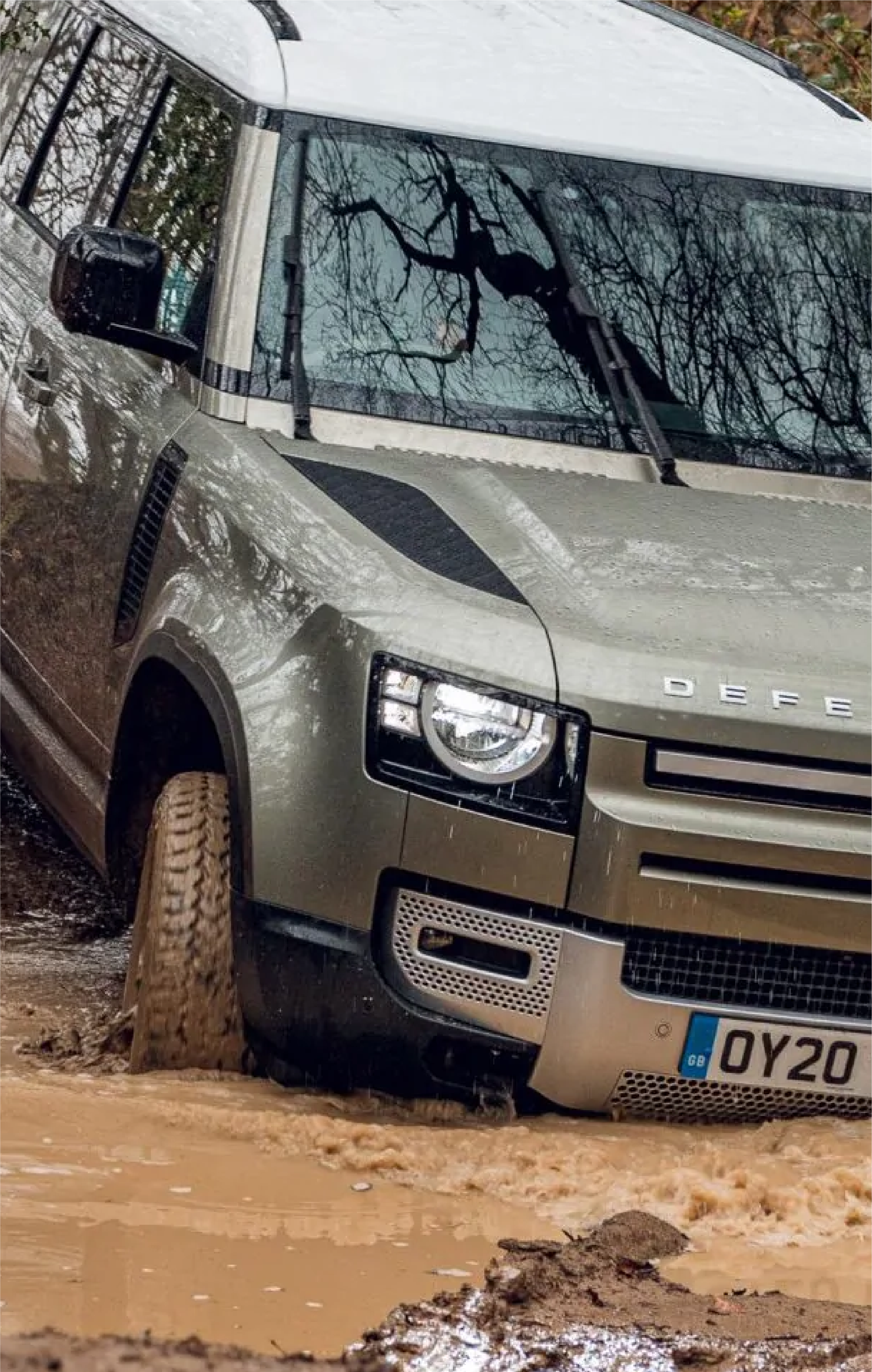 Land Rover vehicles are famous for their rugged, above and beyond capabilities. All of their products, including apparel are designed to withstand tough weathers and unpaed roads. Their products deliver all these characteristics in an efortless manner with premium and luxurious materials.
Bang & Olufsen and Beoplay brands deliver the ultimate expression of avant-garde design through their sound and television systems. Upmost highest quality materials inspired by nature and emotions provide the most unique eye-catching designs that deliver superb functionalities.
---
---
Solution
Within the six week timeframe I was able to complete the design ready for its prototyping phases.
---